Fleming Island, FL Pest Control
The tropical climate that permeates the Fleming Island, Florida area is conducive to the development of issues with many types of pests, insects, and rodents. Whether you are in need of residential or commercial pest control treatments, Busy Bee Termite and Pest Control has the experience and tools needed to carry out whatever treatments you may require.
Image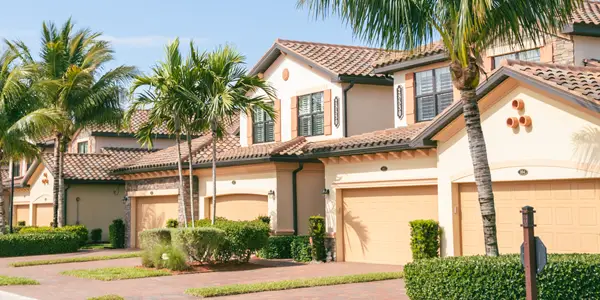 Image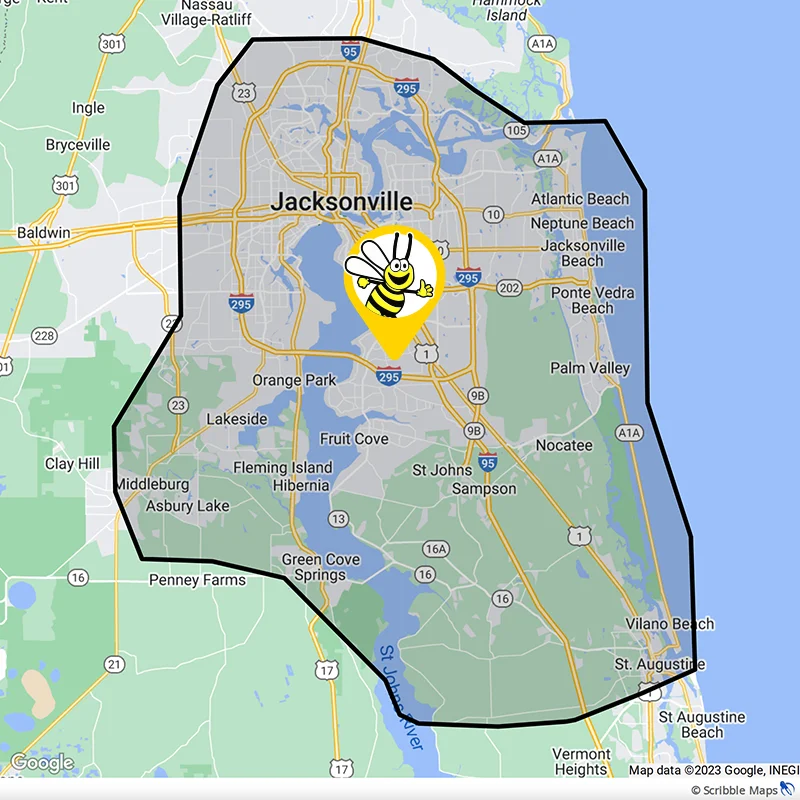 Residential Pest Control
When pests invade your home, it can be disruptive to your peace of mind. Our residential pest control services are extensive and include the following procedures:
A careful examination of the interior and exterior of your home
Placing bait in appropriate areas such as your basement or attic
Sealing off openings and cracks that allow pests to enter
Removing light switch covers to ensure there are no pests within the walls
Removing wasp nests, spider webs, and other pests from the outside of your home
Applying bait to the perimeter of your home to stop the entry of pests
Applying liquid repellant around windows and doors
Treating any ant colonies found in your yard
Applying appropriate repellant around shrubbery, flower beds, and similar areas
We recommend that you have these pest control treatments performed every three to four months throughout the year to stop and current infestations and to prevent pests from returning. If you are currently experiencing issues with any variety of insects or pests, our skilled team of professionals can provide the proper treatment to take care of your problem promptly.
Commercial Pest Control
The presence of pests within your business can be very unsettling to your customers. At Busy Bee Termite and Pest Control, we provide a variety of commercial pest control treatments to keep your customers feeling safe and welcome. You will want to promptly handle any issues with rodents, bees, wasps, and other pests that can potentially harm your customers. These pests can also do significant amounts of damage to the structure of your business, so it's vital to handle these infestations promptly. Our team of qualified professionals can help clear out any existing pests and keep them from returning, giving your customers the peace of mind they deserve.
Termite Control
Termites are a huge threat to both residential homes and commercial businesses. Since termites are not easy to spot, they can do extensive damage to the internal structure of your home or office without your knowledge. Since termites operate in large colonies, treating them successfully requires the expertise and tools of a qualified pest control company. Termites can chew through wood, drywall, and many other building components and over time will weaken the structure of your building and result in damage that is expensive to repair. If you think you may be having issues with termites, don't hesitate to contact a professional pest control company immediately.
When pests invade your home or business, it can disrupt your peace of mind and causes your family or customers to feel uncomfortable. We understand the importance of keeping your home and business free of pests that can pose a hazard to you and your loved ones well being. If you are struggling with disruptive pests, contact Busy Bee Termite and Pest Control today for a free quote on a treatment program targeted to your specific needs.